Eurodesign produces, since 1960, customized bathrooms, handmade by the best Florentine artisans, using precious materials such as Carrara Marble, precious woods, the best sponges and the best textiles.
Come to admire all our collections:
CLASSIC
CONTEMPORARY
COMPLEMENTS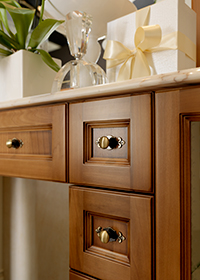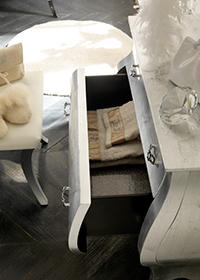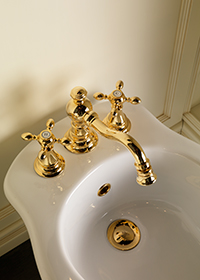 SPECIAL AND UNIQUE REALIZATION
We realize with high precision and special attention every single part of your customized bathroom. We can offer, with expert artisans hands, very stylish solutions which you can adopt on your new bathroom. Manual working procedures can recreate the ancient charme, with the customized paintings, which can add an exclusive touch and the raw materials of the highest quality available which can give a unique and special aspect.